Indirect Equipment Financing for Vendors and Brokers

EFS offers leasing and traditional equipment financing to companies of all sizes.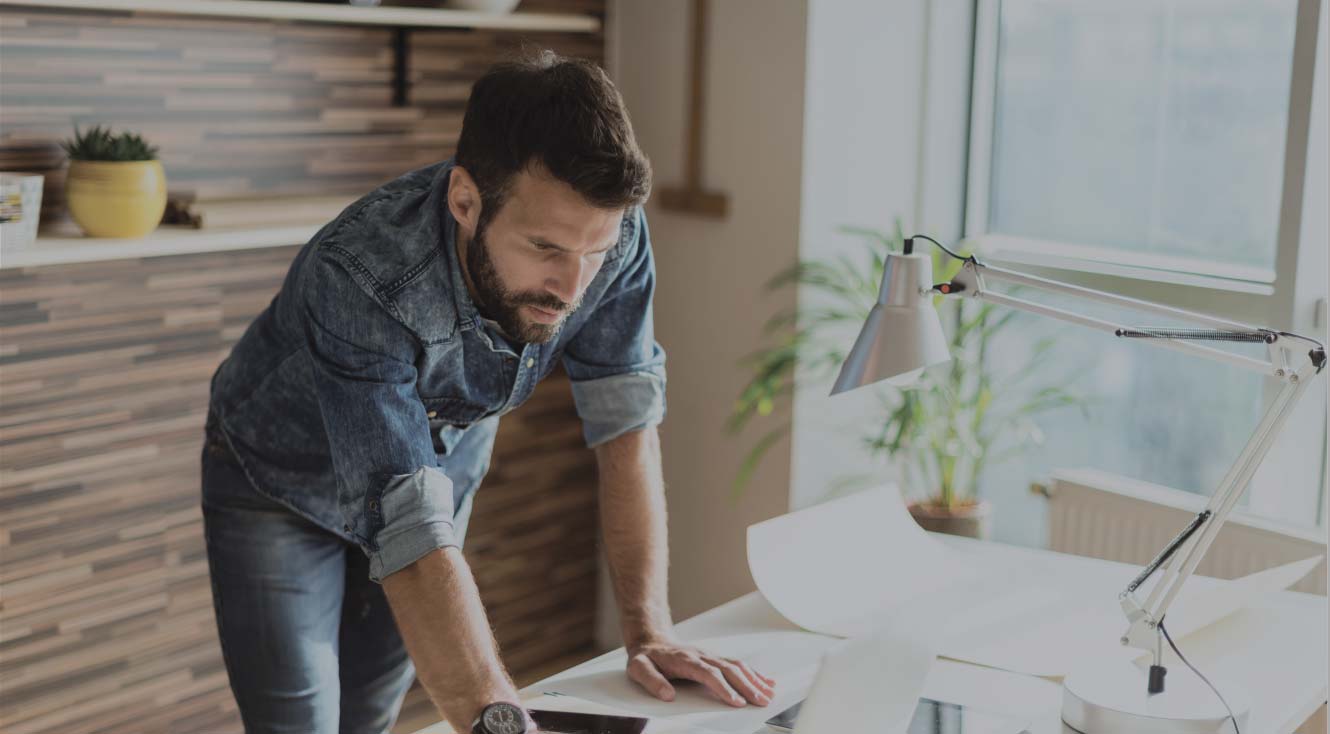 Dedication to customer service.
100% financing.

Protects and preserves lines of credit.
Less restrictive than bank loans.
Simplifies accounting.
Fixed payments protects against rising interest rates.
Possible tax advantages.
Deferred payments allows equipment to pay for itself.
Numerous payment plans and lease end options.
Local availability of a full link of banking services.